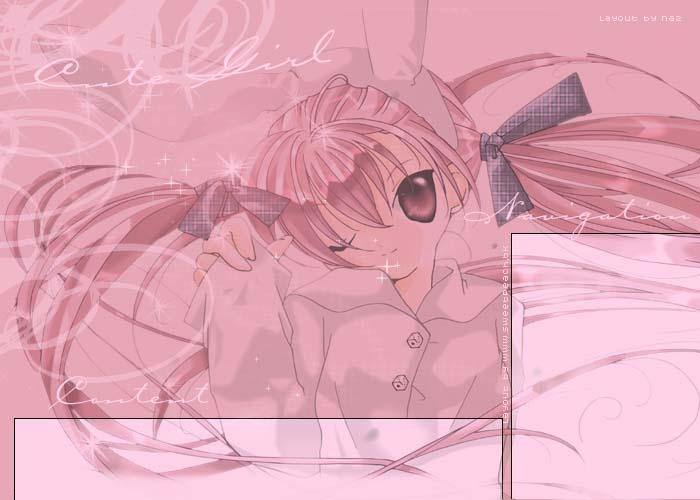 -+ Konnichi Wa! +-
Final Fantasy X
Animations








---
Pics
Yuna
Rikku
Aeons
Aeons again
Yuna Again
Yuna Yet AGAIN
A bg 4 u
Game Synopsis
Spira was home to highly developed civilizations until 1000 years ago, when Sin first appeared. Sin falls only to rise again, bringing chaos and destruction to Spira's technological advances.
A group of travellers from different tribes and walks of life will set aside their own beliefs to save their crying world. Together they will guard a young Summoner determined to defeat Sin at all costs.
The party journeys to the very ends of the world, visiting temples and bonding with Aeons. As the Summoner gains new strengths, she prepares to recieve her 'Last Summoning', the only power that can defeat Sin and save the world.
NOTE!!!!!!!!!!!!!: If anything appears pixilated or the animations are not moving, right click on them and select 'show all original images'.

-+ For You +-
Card Captor Skaura
Digi Charat
Fan Art
Inu-Yasha
Final Fantasy
Misc
Oh! My Goddess
Quizzes
Magic Knight Rayearth
Sailor Moon
Link To S.W.M.
Digimon // NEW
-+ Help +-
Please go HERE!!!


-+ Affiliates +-
Become One
Hugglebunny Exchange
image (c)
Digik design
image (c)
atpictures
site (c) Nyomaekr