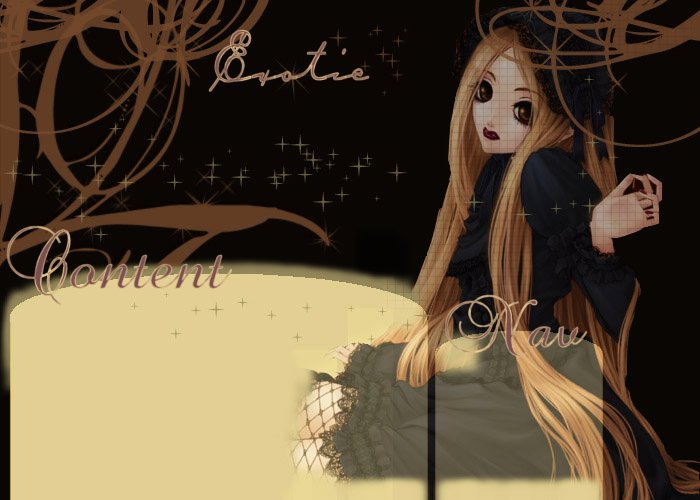 -+ About +-
This page will take you where you want to go! Just choose a season!!!
Digimon Adventure
Digimon Adventure 02
Digimon Tamers
Digimon Frontier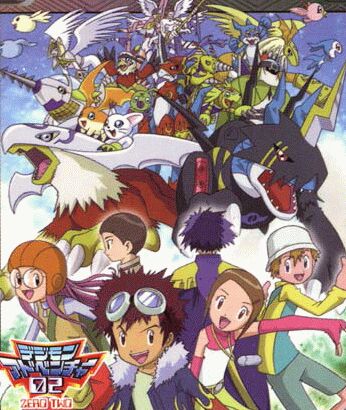 NOTE!!!:I got MOST of these pics from LELOLA[dot]NET!!!

HOME




-+ For You +-

Card Captor Sakura Digi Charat Fan Art Inu-Yasha Final Fantasy Misc Pictures Oh! My Goddess Quizzes Magic Knight Rayearth Sailor Moon Digimon Link to S.W.M.

-+ Affiliates +-

Become One

Please go HERE!!!





Hugglebunny Exchange


image (c) na2

from

Digik design

image (c)

nocturne

site (c) Nyomaekr