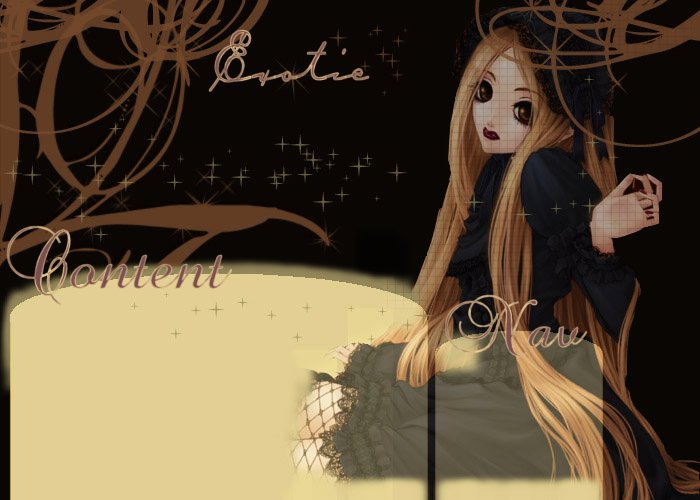 -+ About +-
Hey Guys this page is dedicated to Digimon Tamers! I didn't watch this season beacuse, well in my opinion it SUCKED! Well if i forget someone or something please E-mail me with it


•Takato Matsuki•
•Jenrya Lee/Henry Wong•
•Ruki Makino/Rika Nonaka•
•Shiuchon Lee/Suzy Wong•
•Hirokazu/Kazu Shioda•
•Kenta Kitagawa•




-+ For You +-

Card Captor Sakura Digi Charat Fan Art Inu-Yasha Final Fantasy Misc Pictures Oh! My Goddess Quizzes Magic Knight Rayearth Sailor Moon Digimon Link to S.W.M.

-+ Affiliates +-

Become One

Please go HERE!!!





Hugglebunny Exchange


image (c) na2

from

Digik design

image (c)

nocturne

site (c) Nyomaekr