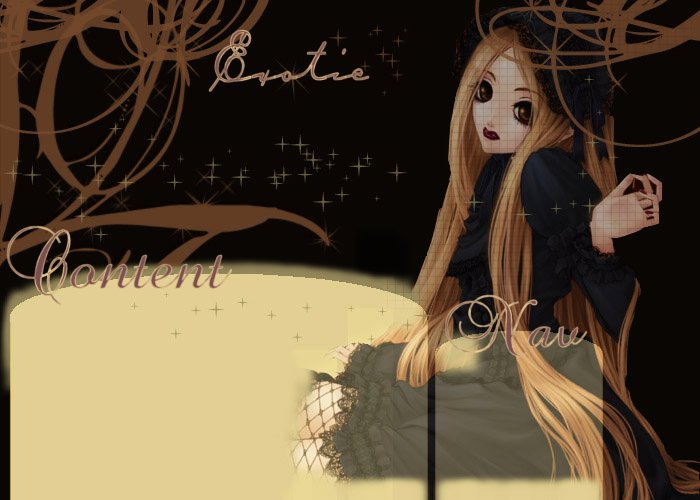 -+ Card Captor Sakura +-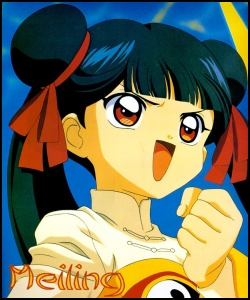 This is Meiling Li!!! Meiling is madly in love with Syoaran till late in the 3rd session. She is engagged to Li-kun. They break off their engaggment in the 2nd movie which is so VERY good.

This is Syoaran Li!! He is Hot! He likes Sukura and tells her this at the end of the 3rd session. She in return dosn't tell him till the end of the 2nd movie. Syoaran is his first name, not Lee like in the stupid dub. He has 3 sisters who like Tori and Julien.

This is Sakura. No duh! The whole fricken series is about her. This is ME! Me Sakura! That's what me freinds say, they say mes looks like her. She is shy, and... and... something.
Happy Halloween piccy
My friend JenJ wrote all the disriptions...so if they're stupid it's her fault!!! the link on the front page is her webbie. so now you can see her make a fool of herself there and Here!!!!

-+ For You +-
Card Captor Sakura
Digi Charat
Fan Art
Inu-Yasha
Final Fantasy
Misc Pictures
Oh! My Goddess
Quizzes
Magic Knight Rayearth
Sailor Moon
Digimon
Link to S.W.M.
-+ Affiliates +-
Become One
Please go HERE!!!





Hugglebunny Exchange


image (c) na2

from

Digik design

image (c)

nocturne

site (c) Nyomaekr